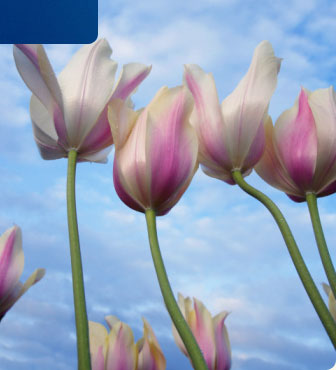 The Free Ride program is designed to improve air quality by reducing the pollution caused when people drive to work alone.
Santa Rosa employers are invited to sign-up their employees to receive incentives when they walk, ride their bike, carpool or take the bus to work.
Also included is a Guaranteed Free Ride in a taxi, in the event of an emergency.
So, come on and take a Free Ride!
Employers Sign-up Today!
For questions, please contact me at the number or email below.
Thank you!
Julia Gonzalez
Santa Rosa Free Ride Program Manager
543-3726